Our Team
Yolanda Lucier, Founder & CEO:
Yolanda is a digital media veteran and the serial entrepreneur behind My Sandy Hook Family Fund. She is also mom to "the cutest little handful on the planet", named Melvin. Yolanda spends countless hours researching technology and ideas to make life better for mothers everywhere.
Mabel Aziz, Co-Founder & Managing Editor: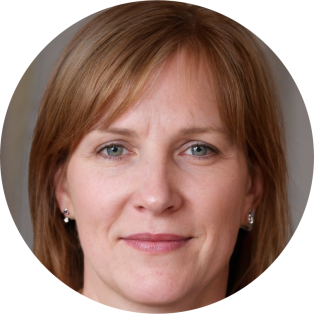 Mabel likes words, a lot. Some might say she's a little bit obsessed. When she's not editing, writing or researching articles for My Sandy Hook Family Fund, she spends time vying for the title of world's greatest aunt (she's hoping there's a crown). Mabel has also been Yolanda's close friend for over fifteen years.
Both Yolanda and Mabel are firm believers in the awesome power of women helping women. Every day they work together to make My Sandy Hook Family Fund a place where moms can come to get the support, ideas, and inspiration they need. Welcome, and enjoy!